Request a Consultation
Our complimentary In–Home Assessment begins with a phone call. Within minutes, our professional Care Specialists can help identify areas of need for your loved one, and will create the care plan that best suits your loved ones needs. Give us a call to speak with a trusted Care Specialist and schedule your free In–Home Assessment today!
Or let us know how to reach you!
Our Expertise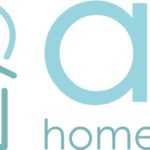 01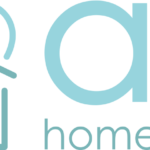 02
Personal Care & Companionship
03
Meal Preparation & Housekeeping
Our Clients Love Us
Quality service begins with the superior staff, which is why we invest in our caregivers through ongoing training, career development and cultural sensitivity. It's what makes us different than many other providers.
Average Age Of Our Clientele
Hours of Service Provided Monthly
Metro Detroit's Leading Provider
We're proud to sponsor and support various organizations across southeast Detroit that provide our elders with resources and advise.