Our Caregivers Are Rigorously Qualified
We appreciate the honor and privilege of having our team provide personal and private care in your own home. It's why we require each of our caregivers to have: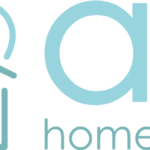 Years of Hands On Experience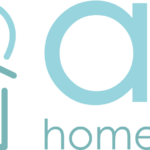 Background Checks Performed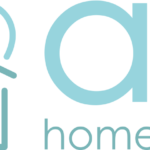 CPR & First Aid Certified
Validated License & Insurance
Request a Consultation
Our complimentary In–Home Assessment begins with a phone call. Within minutes, our professional Care Specialists can help identify areas of need for your loved one, and will create the care plan that best suits your loved ones needs. Give us a call to speak with a trusted Care Specialist and schedule your free In–Home Assessment today!
Or let us know how to reach you!