Home is where the heart is.
Discover personalized and affordable care services at Avalon Essential Home Care in Troy, Michigan. We prioritize understanding your loved ones' needs to provide quality care with the right caregivers.
Home is where the heart is.
Here at Avalon Essential Home Care, we strive to encourage independence. We offer a full range of trusted providers that excel in providing quality care in the comfort of your own home.
Avalon Essential Home Care in Troy Michigan
Offering Only the Best In-home Senior Care in Michigan.
At Avalon Essential Home Care in Troy, Michigan, we're there when you can't be. Through our free consultation, we take the time to understand our clients' needs and personality to create a personalized care plan and match them with the right caregiver. We've been in your shoes and understand the importance of quality and affordable care for loved ones.
Long-Term Care Insurance
Catastrophic Insurance
Worker's Compensation
Private Pay
Medicaid Programs
State Grants
VA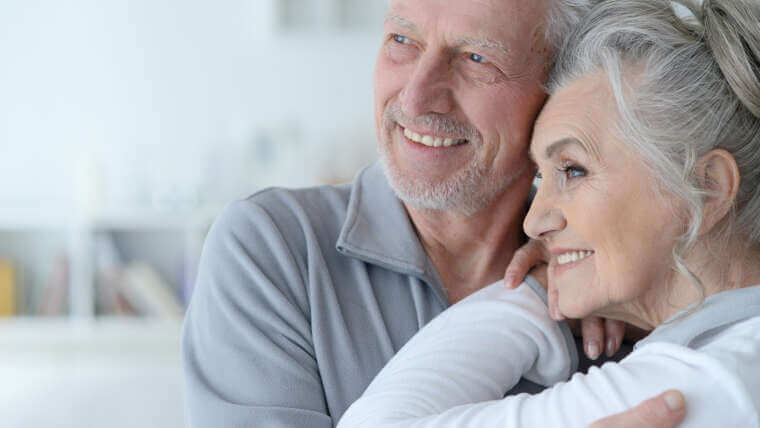 Personal Care & Companionship
We work with clients, families, and professionals to plan and prepare meals to the needs of our clients. This may include many things for special diets such as diabetic, low-sodium, and work to fix favorite dishes just right.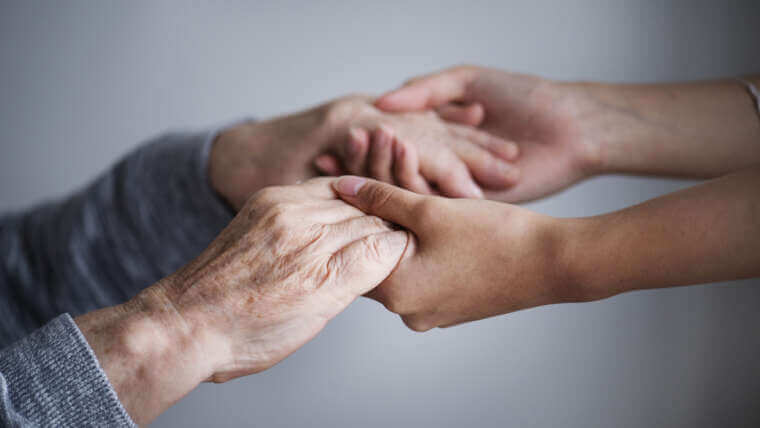 Our team provides service 24 hours a day, 365 days a year. We customize our schedules in order to help you utilize between 3 hours and 24 hours of care. We are there when you need us the most.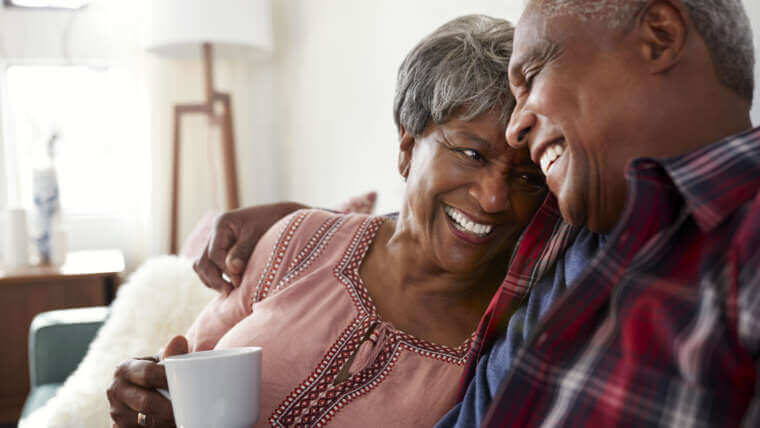 Meal Preparation & Housekeeping
We work with clients, families, and professionals to plan and prepare meals to the needs of our clients. This may include items for special diets such as diabetic & low-sodium, and work to prepare dishes just right.
Metro Detroit's Leading Provider
We're proud to sponsor and support various organizations across Southeast Michigan that provide our elders with resources and advise.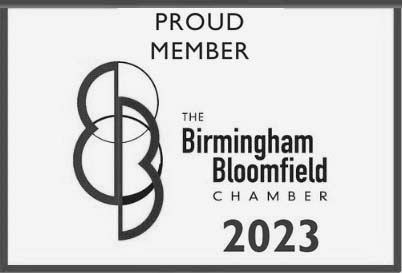 I have been with AE Homecare for about 7 years. The staff in the office are very helpful when I need to change a shift time for an appointment. I was recently out of my apartment due to issues beyond my control. AE Homecare kept in touch with me throughout the whole time I was gone. AE Homecare truly cares about their clients and their wellbeing.
High marks for AE Homecare!! We have been the recipients of the extraordinary service for my husband, who has MS and is wheelchair bound. I am the primary caregiver, but have had help from this amazing agency for over a year now. The office personnel are exceptional, as they call regularly to check up on how my husband is doing and truly want to know if anything has changed. Our personal caregiver is outstanding. We have been with numerous agencies over the years and she is simply perfection. If an occasion arises and she can't make it to shift they will send someone else all the while alerting us , with sufficient time so that we can change plans, if need be. None of this has been our experience with the other agencies. I can leave the house during their time with him and know that he is in good hands. AE Homecare is a blessing.
I think Avalon Essential Home Care is great. They do a great job. They're on time, they do a good job cleaning, and the people are nice. I have been using them for a couple of years now. They do general cleaning, they do the dishes and laundry sometimes, and they help take out the garbage. The caregivers are trustworthy, very nice, and professional. They're a caring and efficient organization.
I used to work in home care. It is an extremely stressful business. That being said, I though I already had all the tools I needed to be successful with assisting my aging parents. Boy was I wrong. I went through several caregivers that I knew and worked with personally. I went through a couple of companies. Everything I tried failed. Then I found Avalon Essential Home Care. They have been the only ones that have succeeded with my parents. They are professional, caring and compassionate. I count myself so lucky that I found them!
I appreciate AE Homecare. They are respectful and caring unlike other agencies I had before. And I appreciate the girl I have niw. She is kund, respectful and gets my needs done. And I really appreciate that AE listens and cares! Thank you all! 🙋😊
Request a Home Care Consultation
Our complimentary In–Home Assessment begins with a phone call. Within minutes, our professional Care-giving Specialists can help identify areas of need for your loved one, and will create the care plan that best suits your loved ones needs. Give us a call to speak with a trusted Care Specialist and schedule your free In–Home Assessment today!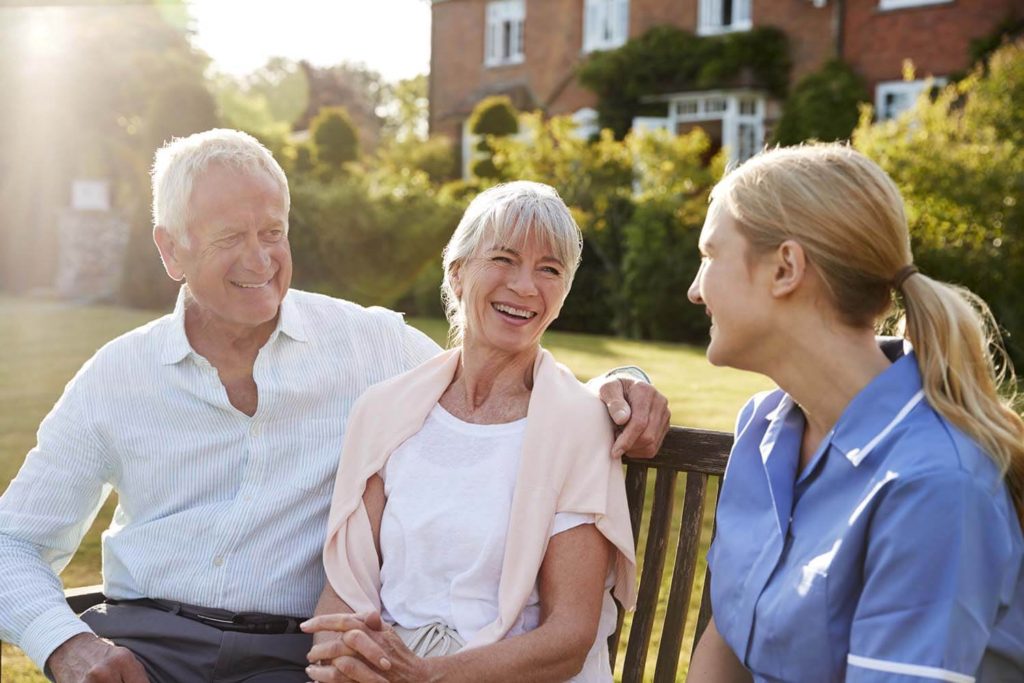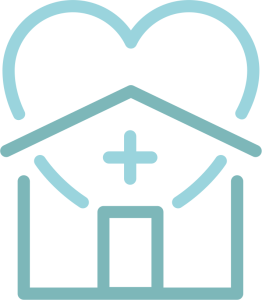 Our Clients Love Us
Quality service begins with the superior staff, which is why we invest in our caregivers through ongoing training, career development and cultural sensitivity. It's what makes us different than many other providers.
Average Age Of Our Clientele