Home Care Careers in Michigan
If you are searching for home care careers in Michigan, we are happy you found us! Choosing the right jobs in home care, and the right company is key. We pride ourselves on our high quality contribution to the home health industry, and we encourage you to join our team in making a difference in the lives of the people that we serve.
Thank you for your interest in Avalon Essential Home Care, a woman-owned and operated small business.
Jobs in Home Care in Michigan
Serving families from all over Michigan.
Avalon Essential Home Care in Troy Michigan provides a level of care and support that feels like it's coming from family. We pride ourselves on our extraordinary team of caregivers, each of whom is compassionate, experienced, and highly dedicated. With their help, your loved one can live their best life, happily. It's why so many Michigan families choose us for senior care in Oakland County and other nearby areas in Michigan.
Sometimes we become part of the family.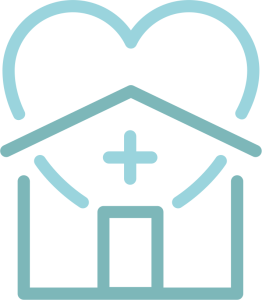 Best Careers in Home Care in Michigan
Our Caregivers Make All The Difference
Searching for careers in home care in Michigan can be a daunting task. However, when you finally find the perfect home care company to work for it makes it all worth it. We hope you will come to find that Avalon Essential Home Care is the perfect place for you to succeed and excel in your career in home care. Call us or search our open positions on this page. Thank you for considering us for a career in home care, and we look forward to speaking with you.