Specialized Experts that Care.
Avalon Essential Home Care takes immense pride in its compassionate staff and caregivers who are dedicated to delivering excellence in care services throughout the Metro Detroit area. Our company recognizes that the well-being of your loved ones is of utmost importance, and that's why we go above and beyond to provide the most qualified and professional caregivers. Our team consists of compassionate individuals who possess a genuine passion for caregiving. They undergo rigorous screening, background checks, and training to ensure they possess the necessary skills and expertise to provide exceptional care. 
With a deep commitment to treating each client with respect, dignity, and empathy, our caregivers strive to create a comfortable and nurturing environment for your loved ones. At Avalon Essential Home Care, you can trust that your family members are in the hands of compassionate professionals who are dedicated to enhancing their quality of life and promoting their overall well-being 
We're just normal people that care.
Too many seniors leave the homes they love each year. Too many lose the neighborhoods, memories, and the people that enrich their lives because they can't fully care for themselves. That's where we can help!
Our Caregivers Are Rigorously Qualified
Serving families from all over Michigan.
At Avalon Essential Home Care, we appreciate the honor and privilege of having our team provide personal and private care in your own home. That's why in addition to YEARS of hands-on experience, we require each of our caregivers to have: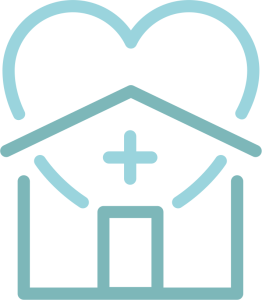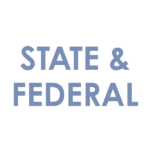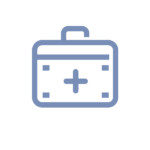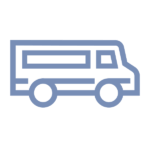 Our complimentary In-Home Assessment begins with a phone call. Within minutes, our professional Care Specialists can help identify areas of need for your loved one, and will create the care plan that best suits your loved ones needs. Give us a call to speak with a trusted Care Specialist and schedule your free In–Home Assessment today!